As a Certified Coaching Professional and Accredited Practitioner in The Science of Emotional Intelligence – since 2002; Brenda Oliver works with individuals and groups to facilitate and offer thoughtful perspective, structured process, and leadership development – improving performance in business and success in life. In other words, leadership coaching with the learnable skills of emotional intelligence are central to personal and professional success – increasing effectiveness, improving well-being, strengthening relationships and improving quality of life – credible reasons to develop and apply the science of EQ.
With more than 25 years of actual corporate experience in strategic business development, sales planning, relationship management, marketing, executive coaching, training & development, facilitation, process improvement, consulting services and a successful professional career that has included a variety of senior management and executive positions – a former Director with American Express and a current partner with The Janus Group (former American Express alumni) with access to supplementary skill, experience and expertise. Her recent book, The Freedom Challenge, along with published articles by Toastmasters International and the Human Resource Institute of Alberta, blends business expertise with real life experience.
Brenda Oliver offers both inspirational and business insight to a variety of groups and venues. Responding to any personal or business need with experience, expertise, and emotional intelligence, Brenda Oliver is uniquely qualified to understand each and all of a client's dynamics. She helps people and organizations in a way that is practical, scientific, and creates real value – a single source with the ability to see the big picture. Her understanding and enthusiasm enables individuals and organizations to capitalize on their leadership potential in the most effective manner. She has clearly demonstrated her ability to develop, inspire and lead people – helping people and organizations gain success.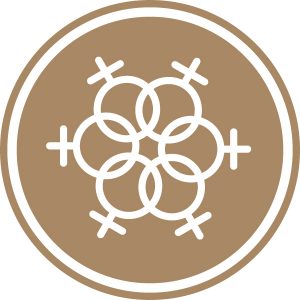 Distinctive Voices, Dynamic Women
Advocating for women, Brenda Oliver remains passionate, inspiring positive change and helping women make a difference in their own lives and in their own worlds. Distinctive Voices, Dynamic Women, an online global coaching network, was founded in 2003, giving women access to leadership skills and development, as well as a connection weekly through motivational messaging.